Vertical Gardening Works of Art:Succulents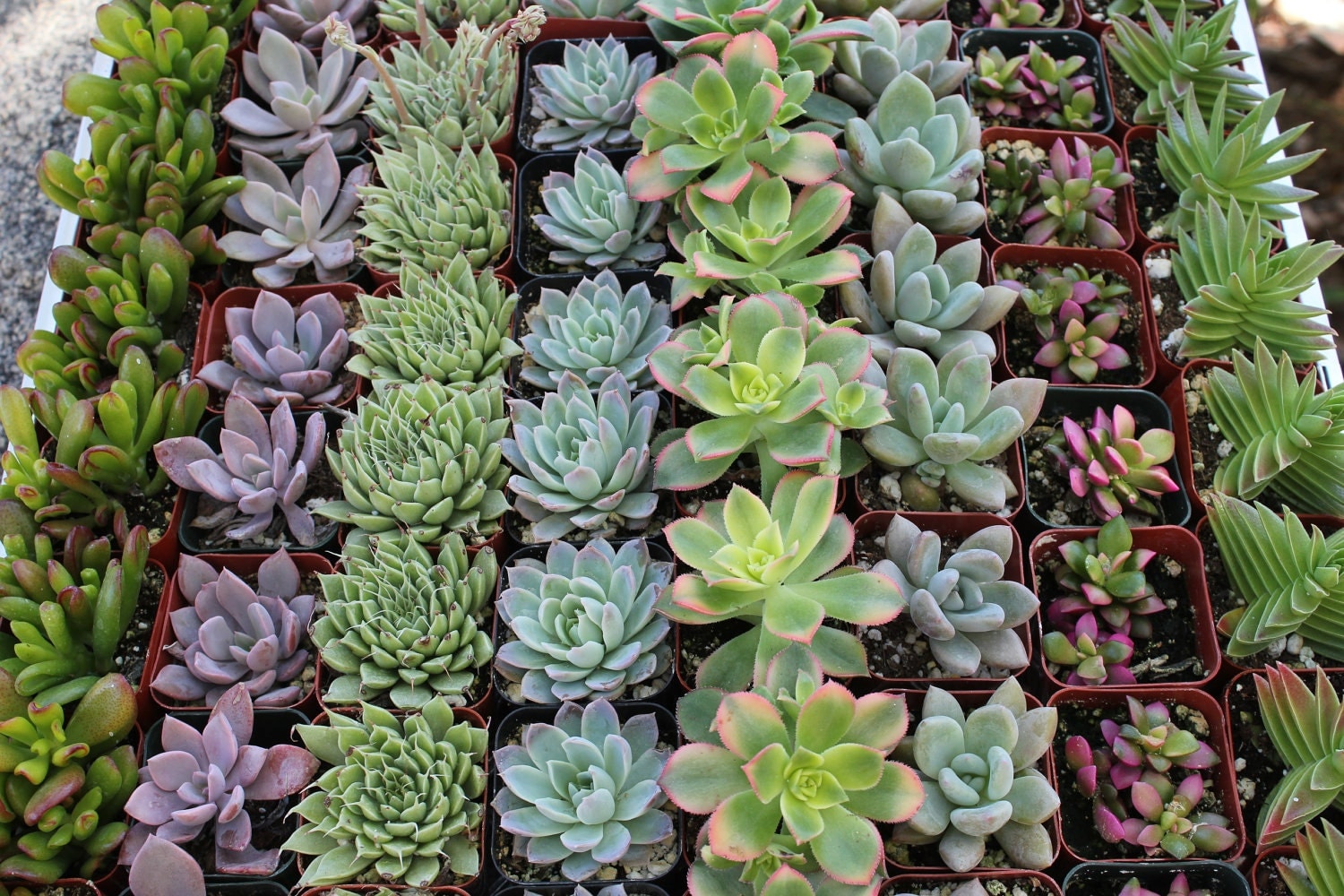 For those of us who live in small spaces, vertical gardens are a way to mazimize use of that space. Like hanging art in your home, vertical gardens can add a serious sense of style to a wall. In many instances, vertical gardens have successfully turn boring walls into a focal point or conversation piece.
Many gardeners prefer succulents for vertical gardens because they grow slowly and require little water. Additionally, they have the added benefit of being rich in color and texture. Succulents are often used to make beautiful flower patterns that almost anyone can appreciate. So it is not diffcult to understand why succulents are popular for vertical gardening picture frames. For instance, the Bright Green Grovert vertical gardening frame below is a perfect container garden for succulents.
But rather than investing all the time and expense in constructing a homemade vertical garden, vertical garden kits, such as Bright Green, provide gardeners with a vertical garden with less hassle. Vertical gardening kits are quicker and less expense alternative to the typical diy Home Depot vertical garden. When you purchase a vertical gardening kit. So you really can plant your beautiful succulents in a vertical garden and easily create a wonderful work of art.